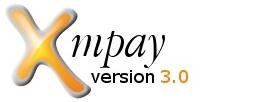 Xmpay
Versatile cross-technology solution for mobile micro and macro payment, top-up, money transfer, bill payment, micro banking, mRemittance, NFC, and more.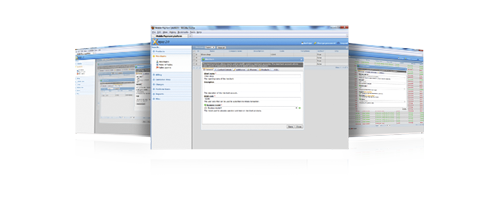 With the growing need for mobility, XmPay solution creates an environment where consumers and merchants are able to conduct business in various different business models and by using various technological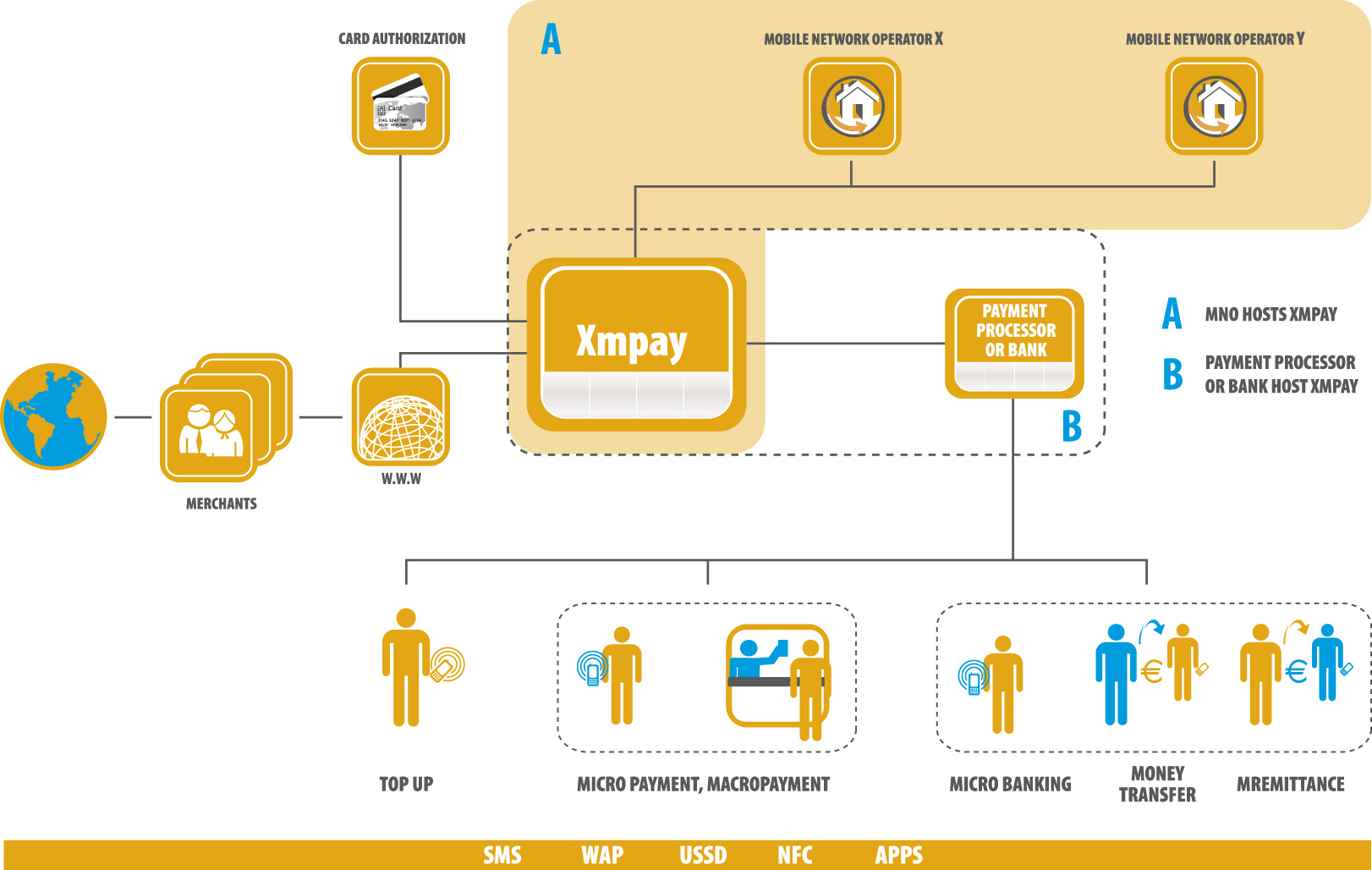 The solution concept offers reliable and simple solution for connecting Mobile Payment Service Provider to all very essential "worlds" – firstly, the world of financial organizations; secondly, the world of application service providers located outside of the trusted domain and finally the world of the MNO. Mobile payment provider role can be done by any of the stakeholders involved. Both micro and macro payment transaction are supported thanks to modular and adaptable architecture.
Xmpay offers a long list of mobile payment services, microbanking, mRemittance, national money transfer and more.
Challenges
Development of new mobile services for market differentiation
Addressing new market segments
Customer retention
Increase of profitability
Key benefits
Fast introduction and implementation of new services
Standard protocols – easy integration
Modular structure – easy horizontal and vertical scaling and performance management
High performance on small footprint
Unparalleled features list
Very low OPEX