Applicon @ Mobile Payments Latin America 2012
[2012-11-16]
On December 5-6, Miami, over 150 senior level industry experts are gathering to discuss the hottest topics on mobile payments in Latin America including solutions for commercial, technical, operational and regulatory issues.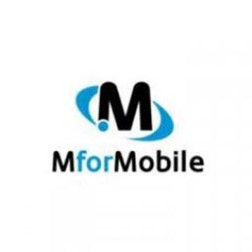 Market conditions are at their optimum, key players in the Mobile Payments sector are set to capitalize fully on the technological revolution of the mobile payments and mobile banking:
70% of the Latin American population is unbanked, 400MM
90% of the Latin American population has a mobile phone, 550MM
This is why Applicon will be there! Join us to find out more.